COVID-19 Resources for Clinical Research Professionals
To assist you in staying on top of the latest developments around COVID-19 impact on clinical trials, Barnett will continuously compile industry resources and post them here as they become available. Please check back regularly for updates.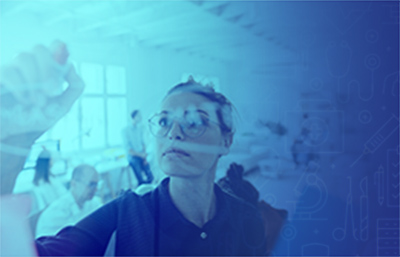 ---
Following are industry resources that have been identified to date:
---
Tools for Managing Clinical Trials During the COVID-19 Pandemic
In response to the unprecedented challenges that COVID-19 has created in the field of clinical research, Barnett is developing a number of courses addressing the unique challenges of managing trials in the era of COVID-19.
Our initial Interactive Web Seminar courses include: